A taste for quality.
Taste is what keeps your customers coming back. Taste is what keeps our customers with us, year after year. Your customers depend on you to provide the same consistent, high quality brew time every time.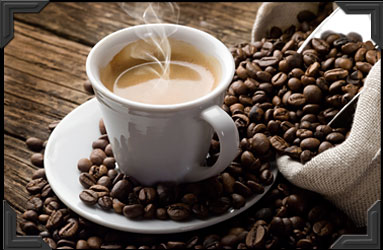 Our tried and true favourite Signature Blend is a blend of 100% pure Arabica beans that delivers a smooth, full-bodied flavour that always tastes fresh and inviting. If that doesn't fit the bill, we have a full range of light, medium and dark roasts, organic fair trade and decaf blend. We can even create a special blend unique to your business. Better Blend always delivers exactly what we promise – the rich, and satisfying brew you and your customers expect. Every time.